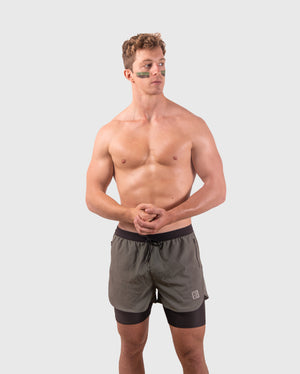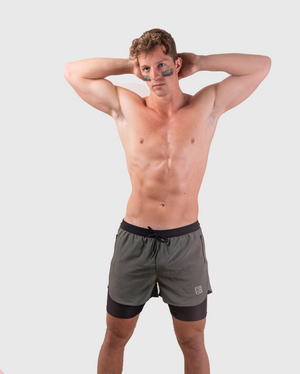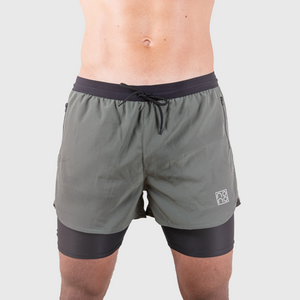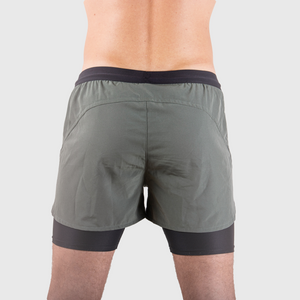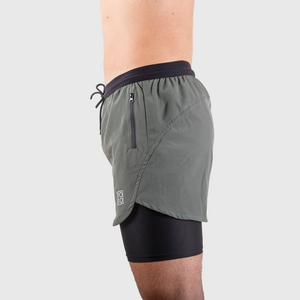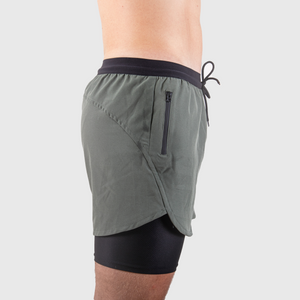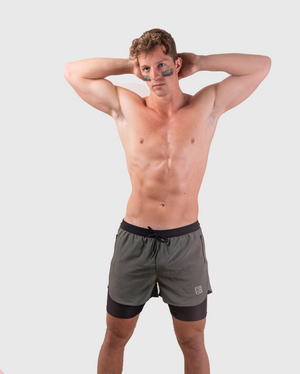 Military Green for Toughness and Tenacity
Only you know what is BEST for you so move your body and makes it happen.
Hard work PAYS OFF and SWEATING is sexy.
REMEMBER! What doesn't kill you, make you STRONGER, and what does kill you makes your mom stronger.
Suit up in NONO's Military Green 2-IN-1 shorts and get ready for the next BATLLE.
Details:

Shorts - Military Green, 92% Polyester, 8% Elastane, 
Tights - Black, 90% Polyester, 10& Elastane
Model hight - 1.89m, wears L size